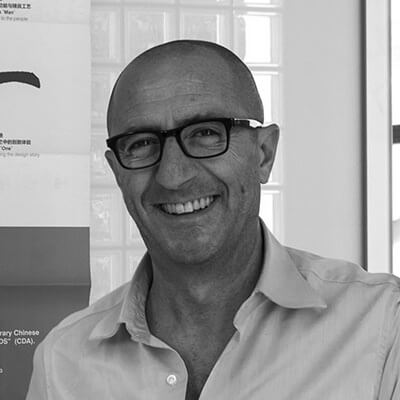 Francesco Lucchese
ARCHITETTO, FONDATORE
Francesco Lucchese was born in Messina in 1960 and graduated in Architecture at the Polytechnic of Milan in 1985. He began his career ADI getting the 1st prize with a folding chair project, and in 1985 he founded the studio Lucchesedesign developing projects of architecture, interior design and product design worldwide.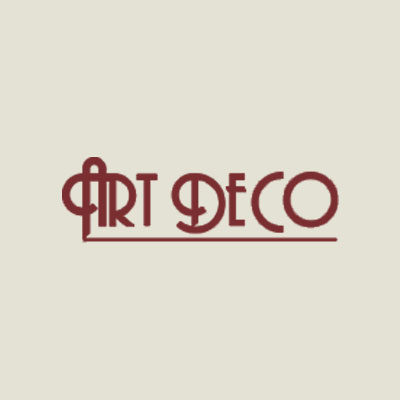 Art Deco
ARCHITETTO, FONDATORE
Art Deco operates in the building sector of new constructions and in the public and private restructure and restoration. A strong collaboration with important architecture offices, decorators and art masters, guarantees to Art.de.co customers a specialized team in each activity, for offering quality and professionality.